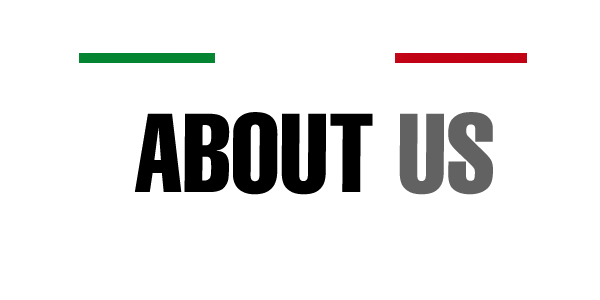 We are a company specialising in the production of high quality textiles for the luxury market.
Retaining strong ties with tradition and more than open to contemporary suggestions, we look to the future.
Coming from a prominent family of Como textile manufacturers, in the 1990s Ottaviano Mantero Scheuten bought two companies that have made the history of textiles: Fermo Fossati and Carlo Riva.
Fermo Fossati 1871, the oldest silk factory in Italy and the third oldest worldwide, specialises in fabrics for high-end ties, but also manufactures accessories for the world of fashion and for the luxury market such as scarves, headscarves and pocket handkerchiefs.
Carlo Riva mostly produces sophisticated shirting fabrics, which – because of their quality and distinctiveness – also lend themselves to the manufacturing of top-range garments for the prêt-à-porter industry, for both men and women, such as jackets, trousers, pyjamas and shirt-dresses.
Our distinctive trait is the fact we still use shuttle looms; those used for shirting date back to the 1940s, the ones for ties to the early twentieth century.
It is thanks to the these looms we can produce the original silk gauze for ties – distinctive and refined – and 90 cm-wide shirting fabrics, with selvedge.
By now difficult to find, these ancient shuttle looms must be operated by highly skilled workers, who are trained in-company. This enables us to hand down our know-how, fuelling a tradition of excellence which is typically Italian.
Art and professionalism go hand-in-hand in our company, as we cover all the phases of production, from the devising of the original concept to the finished product.
Creativity and passion lie at the very heart of all the collections presented by Fermo Fossati, who, as of 1856, have been developing exclusive inimitable products such as silk gauze, mogador, super reps, double warp fabrics and 90 cm. wide shirting with name selvedge.
It is the finishing that makes all our products unique also in terms of comfort: left to rest in conditions of constantly controlled temperature and humidity, they evoke the softness of cashmere and the most precious silks.
Fermo Fossati is strongly committed to the environment, which is why it uses only natural fibres that, thanks to the innovative drive of the company's R&D department, are used to develop new weaves and combinations of yarns.